Open Access Theses and Dissertations (OATD)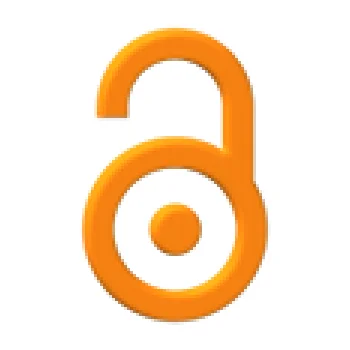 OATD.org aims to be the best possible resource for finding open access graduate theses and dissertations published around the world. Metadata (information about the theses) comes from over 1100 colleges, universities, and research institutions. OATD currently indexes 6,318,883 theses and dissertations.

Most documents made available for open access allow you to download and read them for personal use. Without specific permission from the copyright owner, do not assume further permissions, such as redistributing ETDs from another web site or using them for commercial purposes.

With few exceptions, the documents indexed on OATD are the property of their authors and are legally protected by copyright. Individual ETDs and host repositories may have specific statements of the author's rights and your permissions to use the document. In the event that the local repository or the ETD itself states different permissions than the record indexed by OATD, the local statement takes priority.