Inter-Library Loan (ILL) service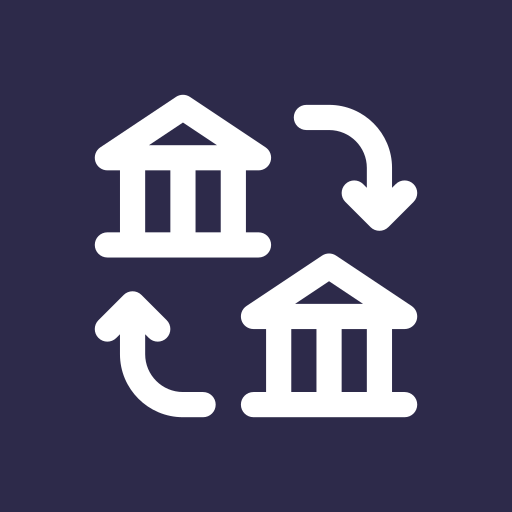 This service enables library users to request books or photocopies of documents unavailable in the Library and Information Center from other libraries. To apply for this service, you can contact library staff in person on the second floor or by e-mails. There will be charges for delivery and administrative processed in relation to the rates prescribed by the concerning libraries.

Guidelines for using the service


Contact a Library staff at the Reference counter on the 2nd floor.


Fill-in the ILL Form provided by the Library staff.


Return the filled-in form to the Library staff at the Reference counter or make a request to the Library via e-mail at services@nida.ac.th.