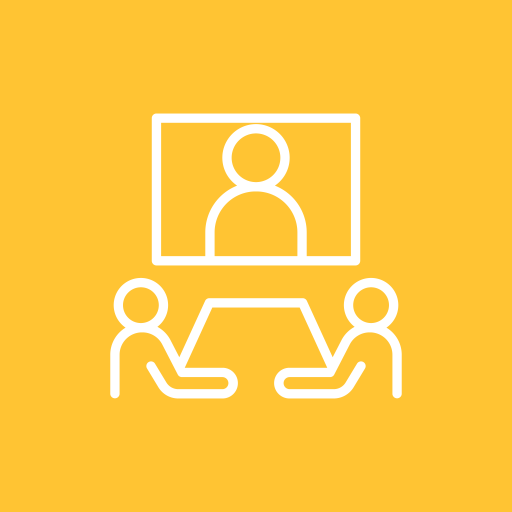 Study rooms are reserved for the Institute's students. Please contact staff at the service point on the third floor and show your membership card/student identification card.

There are in total 75 study rooms:



Masters' students are allocated 43 study rooms on the 3rd floor and allowed to use them up to 2 hours per session. These rooms are also different in size: 21 rooms catered for 2 to 4 students, 15 rooms suitable for 6 students, 5 rooms for 7 students and 2 rooms for 10 students, respectively


Ph.D. students are allocated 32 rooms for individual usage on the 4th floor for 1 day per session.


Guidelines for using study rooms


To extend the use of study rooms, Masters' students must apply for an extension with the staff at the service point on the 3rd floor at least 5 minutes before the finishing time.


Masters' students may request Ph.D. study rooms and vice versa, providing that they surrender the rooms if eligible students require them.


Before leaving the study room, students must lock the door and return the keys to the staff. If the key is not returned to the staff or is lost, fines will be imposed: 50 baht per day for not returning the key and 1,000 bath for the loss of the key.