Book Loans and Return service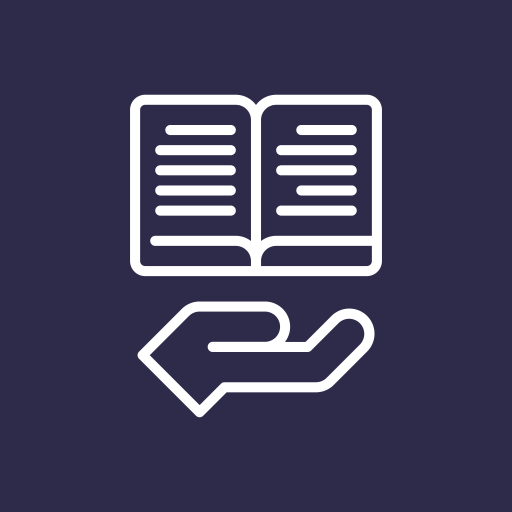 The Library provides book loans and return service to students, faculty, staff and external members. In order to find books and other materials, users can search the Library catalog for book location inside the Library at any OPAC corner or access the online catalog through the Library website. After locating the wanted books and make a note of call numbers, users can retrieve books from the shelves and read them anywhere in the Library.

Books can be issued on loan and returned on the second floor of the Library. If the books are already out on loan, users may be able to make a reservation. Users will be notified by e-mail once the reserved books are returned and ready for collection.