Library Resources service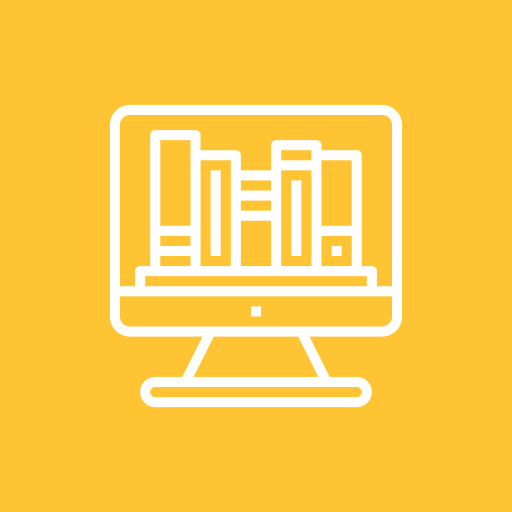 The Library currently houses an extensive collection of books and learning materials, covering 9 main subjects, namely public administration, business administration, development economics, applied statistics including demographic and computer studies, social and environment development, language and communication, human resources development, law, tourism management and other areas of social sciences.

Books on library shelves are alphabetically ordered in accordance with the Library of Congress Classification. Users can search the library catalog for book location and can also access it through the library website.

In addition of its role as being a research library, the Library also services as a depository library of the World Bank and a coordinating center for information in social sciences.