DART-Europe : E-theses Portal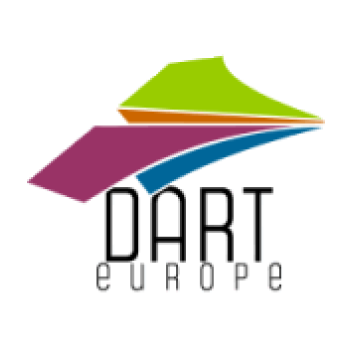 Access to 1,219,730 open access research theses from 578 Universities in 29 European countries.

The DART-Europe E-theses Portal is a searchable database of electronic research theses held in European repositories. The theses listed are open access – publicly available, in full, without charge.

The DART-Europe Portal does not store theses, but the database aims to provide a link to at least one electronic copy of every thesis listed in the database. DART-Europe holds as much information as possible about each thesis, but this can vary, depending on the source of the information. As a minimum, details of the author, title and date of award are held.

DART-Europe was founded in 2005 as a partnership of national and university libraries and consortia to improve global access to European research theses. The DART-Europe E-theses Portal is managed by UCL Library Services.